2955 North Highway 97, Bend, OR 97703 * 541-600-4651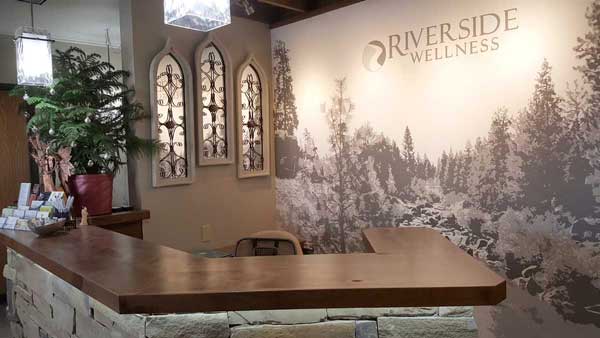 Step into a refuge on the Deschutes River in Bend, Oregon. We are a consortium of health professionals offering a full range of services that honor the body-mind-spirit connection.


— Founded by Dr. Bonnie Skakel, N.D., L.Ac.



At Riverside Wellness you will find caring health professionals who offer you individualized treatment from such a broad range of modalities that some will be familiar to you and others will be new. We practice medicine that is conventional, functional, traditional and ancient. Our doctors and practitioners are licensed Medical Doctors, Naturopathic Doctors, Nurse Practitioners, Chiropracters, Neurofeedback Therapists, Acupuncturists, Physical Therapists, Nutritionists, Estheticians, Massage Therapists, Herbalists, Energy Workers and more.

Our business model is enlightened. As a consortium of health professionals, we are independent small business owners who love what we do, support one another's success and the success of Riverside as a whole. Your appointment is made directly with the practitioner of your interest.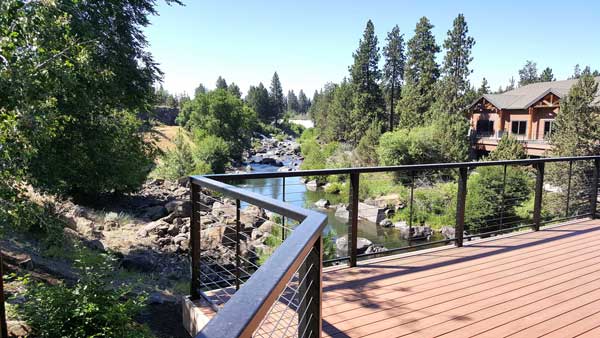 Here it is quiet and calming, conducive to you healing. For an hour of your life, come sit by the river, sip tea, read an inspiring quote book to let go of your life's cares and concerns, then put your trust in the capable hands of one of our many professionals.